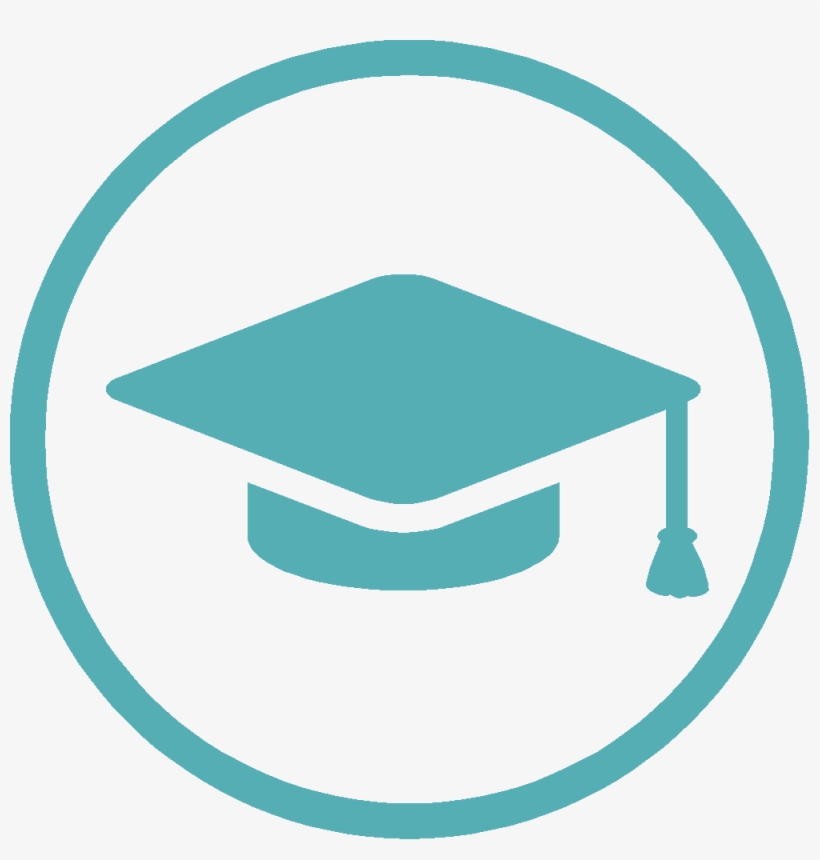 Pay for Educational Services on JumiaPay
Pay for Educational Services on JumiaPay.
Pay Your Educational Services in Seconds
JumiaPay Nigeria makes it easy for you to pay for your educational services online. All you need to do is choose your institution and the package you need, and here you go! You can find both JAMB and WAEC available on our website or the JumiaPay app to easily purchase your e-Pin.
Educational Services Fast Payment with JumiaPay
JAMB is a Nigerian entrance examination board for tertiary-level institutions. Every year, the Joint Admission and Matriculation Board (JAMB) manages an examination that determines if a student will be admitted to higher education. After the examination, the board will show the score of the candidates. JumiaPay makes it easier for you to register by purchasing JAMB e-pins online in a few seconds.
Buy your JAMB or WAEC ePins Now
For those who don't know, WAEC is an examination board set up by law to decide the examinations required in the public interest within the English-speaking West African nations. Students who pass the exam receive a certificate confirming their graduation from secondary education. Now you can easily purchase your WAEC pin for registration through JumiaPay Nigeria.