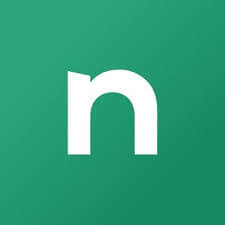 Get Tickets For Live Events in Few Minutes
Don't miss Events happening around you - Get Tickets for Live Events with JumiaPay Nigeria without wasting much time
For the Time Being, Event Tickets are Only Available through JumiaPay's Android and iOS App.
Save Money - Get 3% Cashback
You get 3% of your money back every time you buy an event ticket with JumiaPay. You enjoy up to ₦1000 cashback each time! There is also no service charge or extra cost whatsoever. Just pay the price of your ticket and on the day of your event, dress up and hit the road. Don't forget to have a great time!
Save Time and Effort
You can buy event tickets in a few clicks with JumiaPay. Enjoy the ease of paying online whenever you want without needing to leave your location to look for a ticket vendor. JumiaPay's convenient, uncomplicated and speedy service is all you need
Whatever the Event, JumiaPay Has You Covered!
Whether it's music concerts, comedy shows, kids' carnivals or professional seminars, we've got you covered. JumiaPay has a variety of events to choose from and we are constantly adding more.
Regular, VIP, VVIP, Table? We Have It All!
JumiaPay has different types of event tickets to pick from! Whatever ticket type you want, we have your back.
Buy Tickets for Loved Ones and Get Instant Cashback
You can save your loved ones time and effort by buying them event tickets with JumiaPay! Get 3% cashback each time you buy tickets for your loved ones.
Service Available Round the Clock
Our event ticket service is available at every time of the day and we never charge you a service fee.