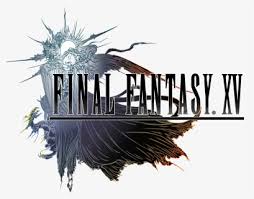 Buy Final Fantasy Vouchers
In Final Fantasy games, players command a party of characters as they progress through the game's story by exploring the game world and defeating opponents.
About Final Fantasy
Final Fantasy is a video game franchise developed and published by Square Enix. It is a Japanese role-playing game series with varying gameplay, settings and stories between each installment, retaining plot and gameplay elements throughout, focusing on fantasy and science fantasy settings.