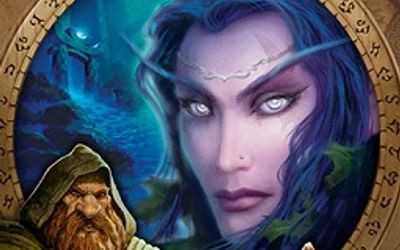 Buy World of Warcraft Vouchers
With the World of Warcraft Pre-Paid Game Card you can continue your epic quest without a credit card. Follow the instructions at www.worldofwarcraft.com/gamecard and be up and running in minutes. The World of Warcraft Game Card is a perfect gift for any adventurer in Azeroth.
About World of Warcraft
World of Warcraft is constantly updated with new adventures to undertake, lands to explore, and monsters to vanquish. For a change of pace, join the party at a seasonal event like Brewfest or Hallow's End!