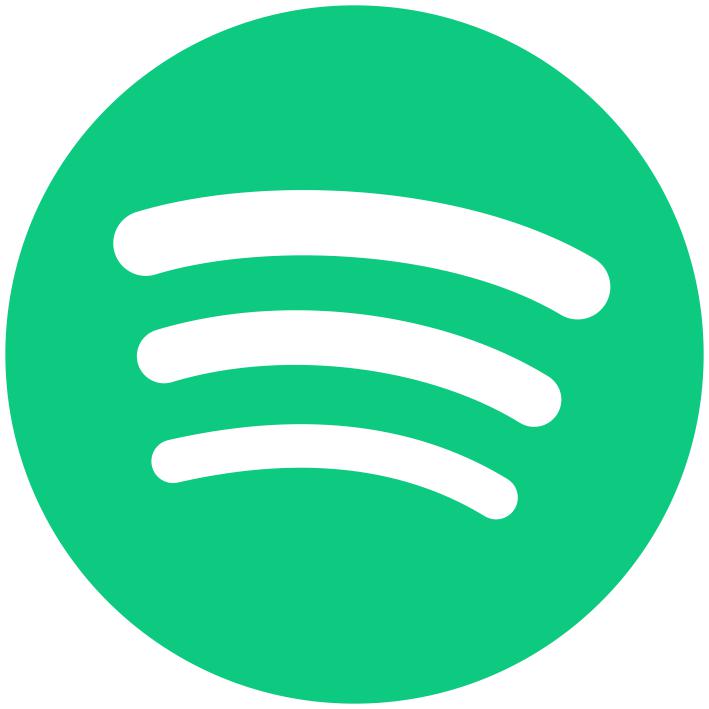 Spotify: Listen to new music, podcasts, and songs
With Spotify, listening is everything. Millions of songs and podcasts available. No credit card needed.
Give the gift of Spotify Premium.
Our gift cards are ONLY for Premium Individual plans. You can't use them for Premium Student, Premium Family, Premium Duo, or trial offers.